I attended the memorial service for Brian Blain this afternoon at Golders Green Crematorium. Brian was an influential music promoter, editor, writer and MU Official, with a particular love for live jazz. He was an inspirational colleague and a key figure in the history of the Union, especially in connection with the Keep Music Live campaign, for which he was the original driving force.
There was an excellent turnout, with many from the jazz community present, all of whom wished to pay their respects to Brian and to share stories of his life. The service was a thoughtful and informative affair, with suitable music and an especially moving contribution by his daughter Sarah.
Music at the service included: You're the cream in my coffee (Nat King Cole), What a wonderful world (Louis Armstrong), Can't get started (Bunny Bergen) and the singing of the hymn, Jerusalem.
We collectively then travelled to Lauderdale House in Waterloo Park, Highgate Hill, where drinks and food had been kindly provided. This was an ideal choice of venue as Lauderdale had been the base for many of Brian's jazz promotions in recent years. It was a pleasure to speak to members of the family, plus former MU Official Mark Melton, trumpeter Chris Hodgkins and guitarist Deirdre Cartwright.
I left the reception at around half past three and took the opportunity to take a nostalgic walk through Waterloo Park and up Swain's Lane past Highgate Cemetery to Pond Square.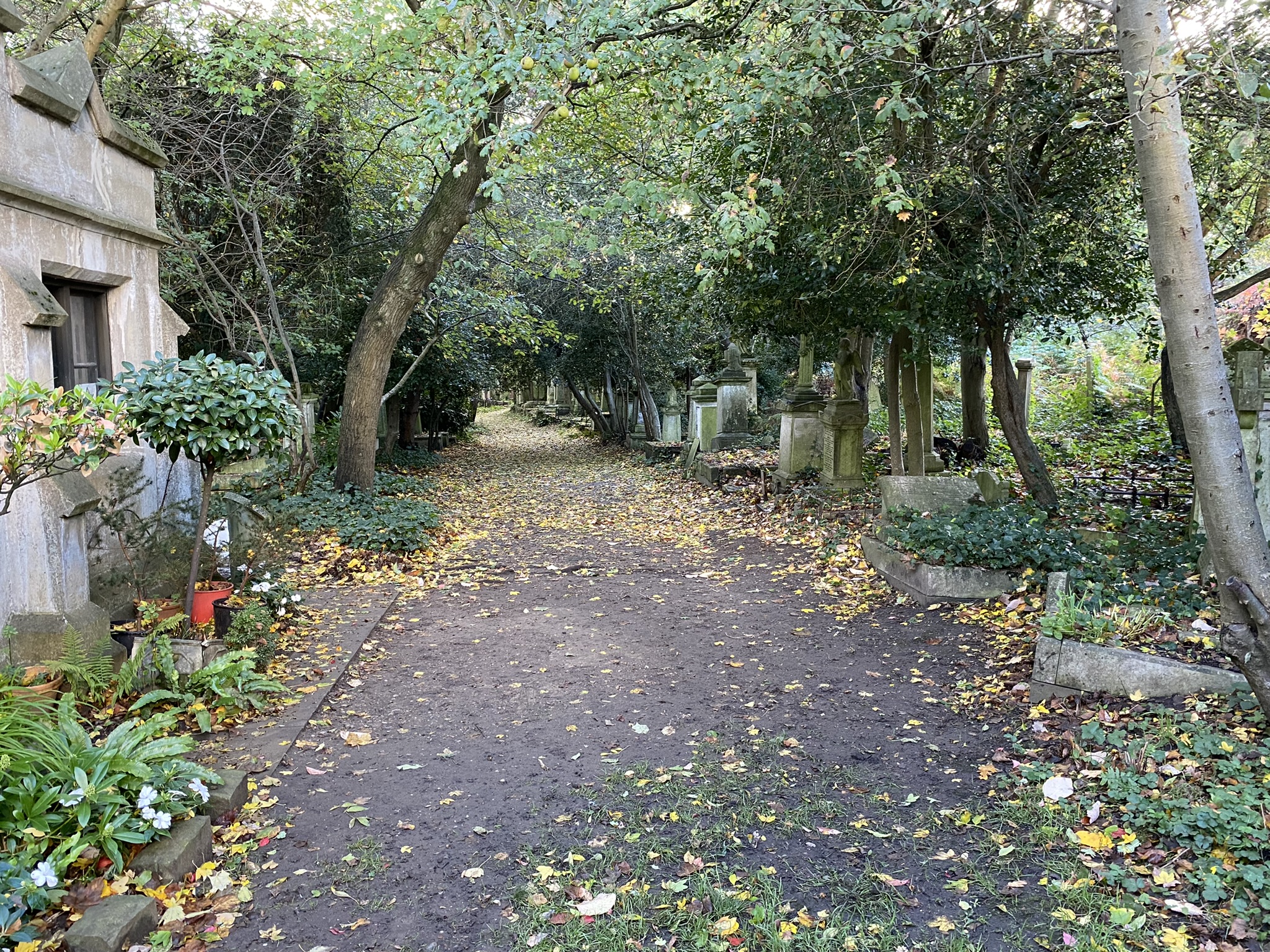 I then drove through Holloway to Brick Lane where I enjoyed a cream cheese bagel, apple slice and a serving of East End tea. Dropped into a couple of local excellent shops too: Hunky Dory for retro clothing and Flashback for its comprehensive vinyl offerings. A look through the jazz section seemed just the right way to end the day.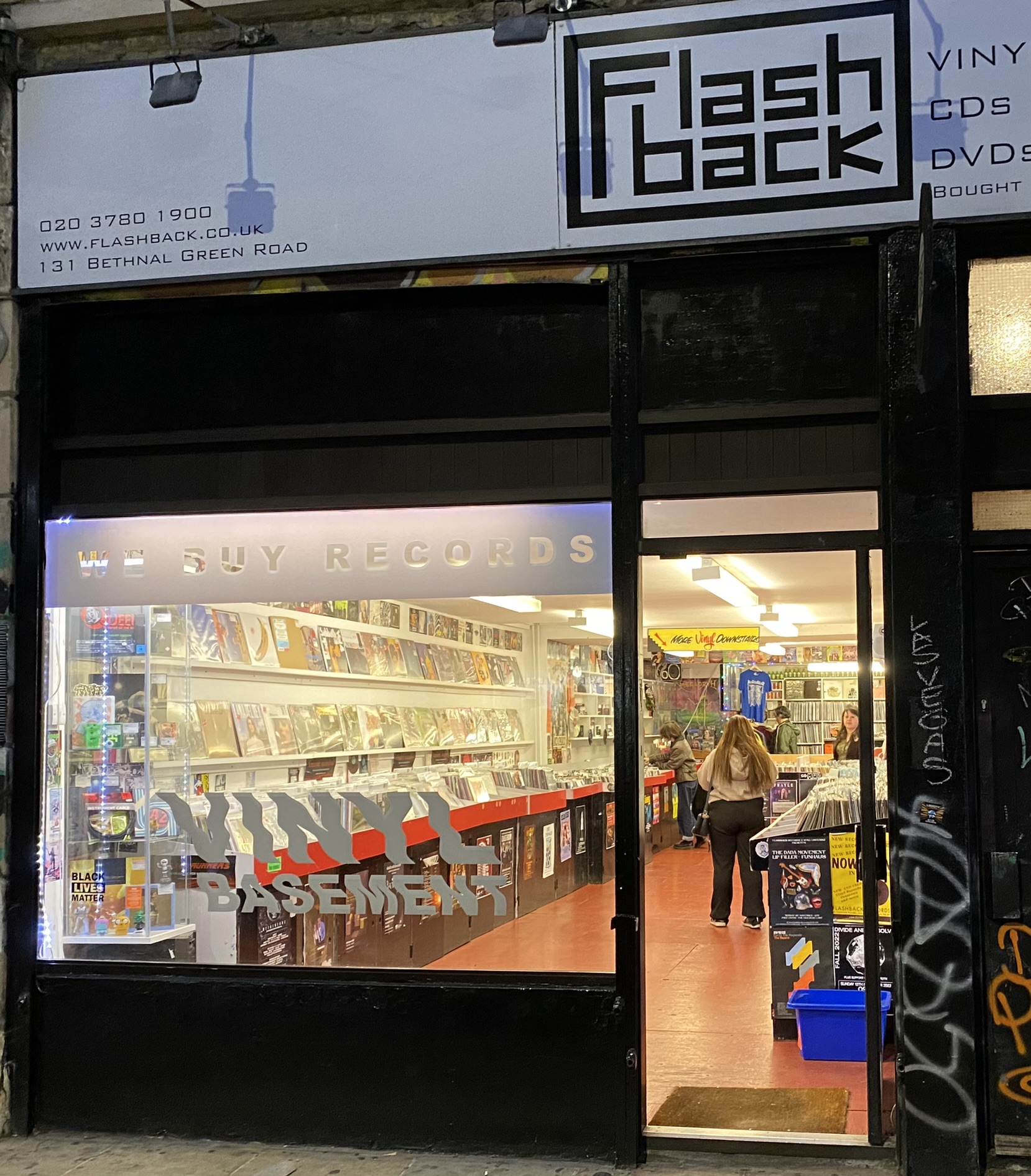 Testimonials to Brian can be found here on the superb London Jazz News website. Plus I recommend Peter Vacher's tribute on the Jazzwise site.